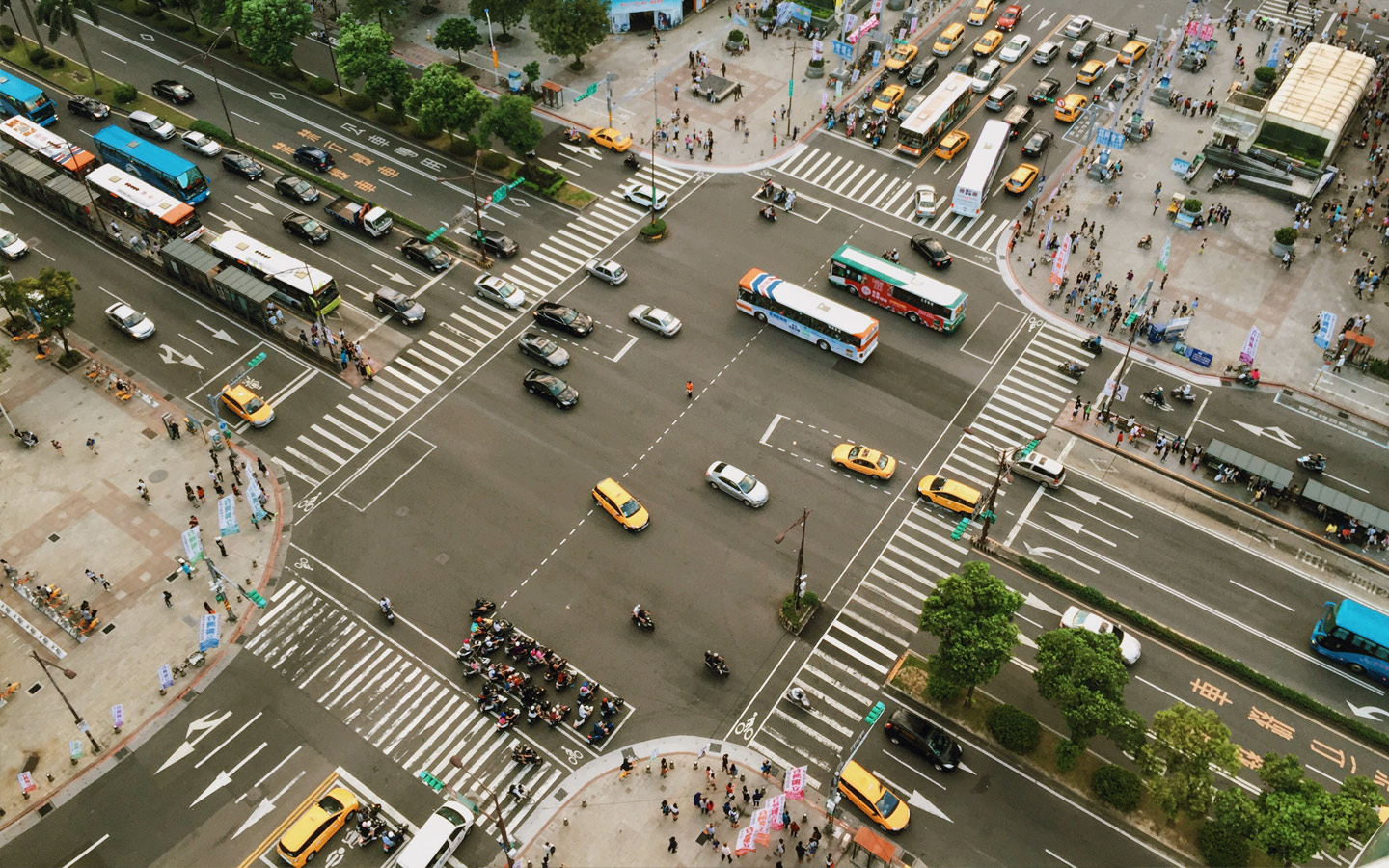 Intersect Communications: Driving Business Results Beyond Brand Awareness
Digital transformation also means transforming your communications. If you don't have a strategic communications brand partner that can help you evolve as your business challenges and goals do—your evolution is not complete.
Our roots are in Silicon Valley and other top markets—including New York City, Boston, Austin, Denver, Charleston and Atlanta. Our full-service marketing and communications firm understands what it takes to take scrappy start-ups, industry leaders and innovative disruptors to the next level in communications and brand building. We deliver creative, integrated and transformational plans that bring customers knocking.
As one of the first virtual communications teams founded in 2008 — we deliver a new model, new method and better results.
"Tenacious. Creative. Technology expert. Just a few words to describe Michelle. I've worked with Michelle for almost ten years and she and her firm have always given me the results I needed-- and then some. Her breadth of relationships in the press and analyst communities make it easy for me to garner the coverage my company deserves. She can take hum-drum news and find the "nuggets of interesting" in it. Consummate pro and all around PR tiger. That's Michelle Van Jura."
Michael Weir
MARKETING GUY
"I have had the great privilege of working with Michelle and her firm at two tech startups and counting. She is an extremely strategic thinker, capable of quickly grasping a client's business, space and challenges. She is also innovative in formulating a strategy to get small, resource-constrained companies on the radar with journalists and analysts. Michelle has a solid rolodex, great ideas, boundless energy and the ability to execute on her well-conceived plans. "
LINDA SOUZA
VP, MARKETING
"Intersect Communications was an invaluable resource in assisting me at two of my past posts. First, at USA Network, the team drove our message ensuring our position as a technology leader and innovator in the digital world through creative PR initiatives. Intersect was also instrumental to the launch of my company, BRaVe Ventures, a consultancy to major media networks on all digital and new technology efforts. Last year, we sold to Turner. In both cases, Intersect understood what we were trying to achieve and worked with our team to craft a strategic and clear path to achieving our goals."
JESSE REDNISS
CHIEF INNOVATION OFFICER
(Formerly, Co-Founder, BRaVe Ventures and EVP of digital, USA Network)